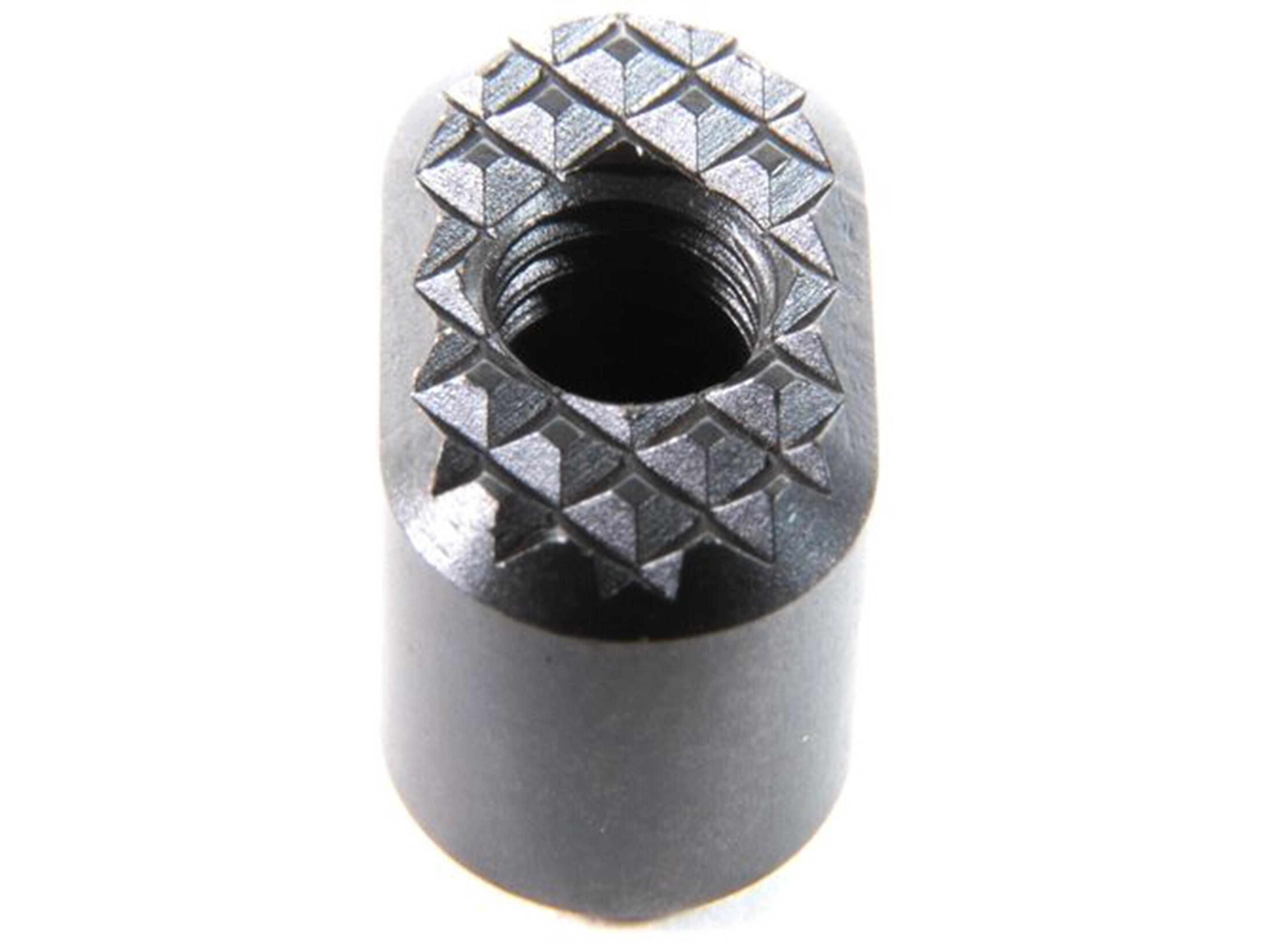 Geissele
Ultra Duty Mag Release
Product Code: 02-620 UPC/Barcode: 817953026946
Color Black
Finish Anodized
Material Aluminum
Made in the old US of A
The Geissele Ultra Duty Mag Release Button features a texture matching our Maritime Bolt Catch, allowing you to complete the high end look of your carbine.
The aggressive checkering also makes it easy to manipulate the magazine release when your hands are wet, or wearing gloves.
This item is also found on the Super Duty and Ultra Duty Lower Parts Kits.